The Sharks JFC social calendar!
This year we'll be running regular social nights after home games at the club, plus a couple of special events.
We encourage all our families to get behind these events - it's a fun, easy way to get involved in the club and build your team's spirit, plus every event helps raise the much-needed funds that keep our kids playing the game they love!
Home Game Social Nights
There are usually five dinners per season.
Each dinner is run by two teams.
These two teams cater for, serve and help with the set up and clean up of the dinner (with help from the SJFC committee).
The bar is run by the SJFC committee.
Each team is coordinated by either their team manager and/or parent volunteers.
If you want to help out with our social nights and events, please contact the Social Committee:

SOCIAL
2019 events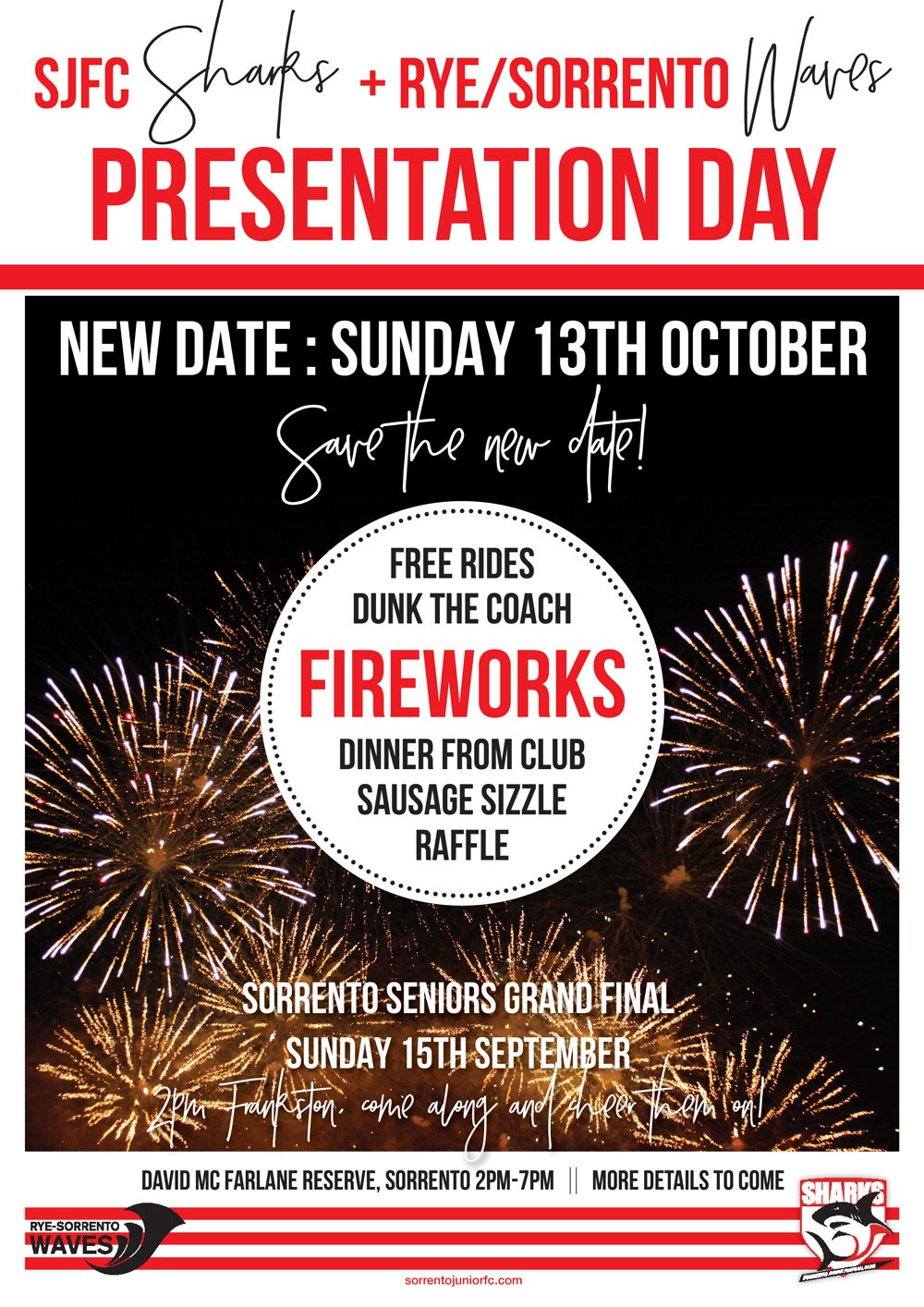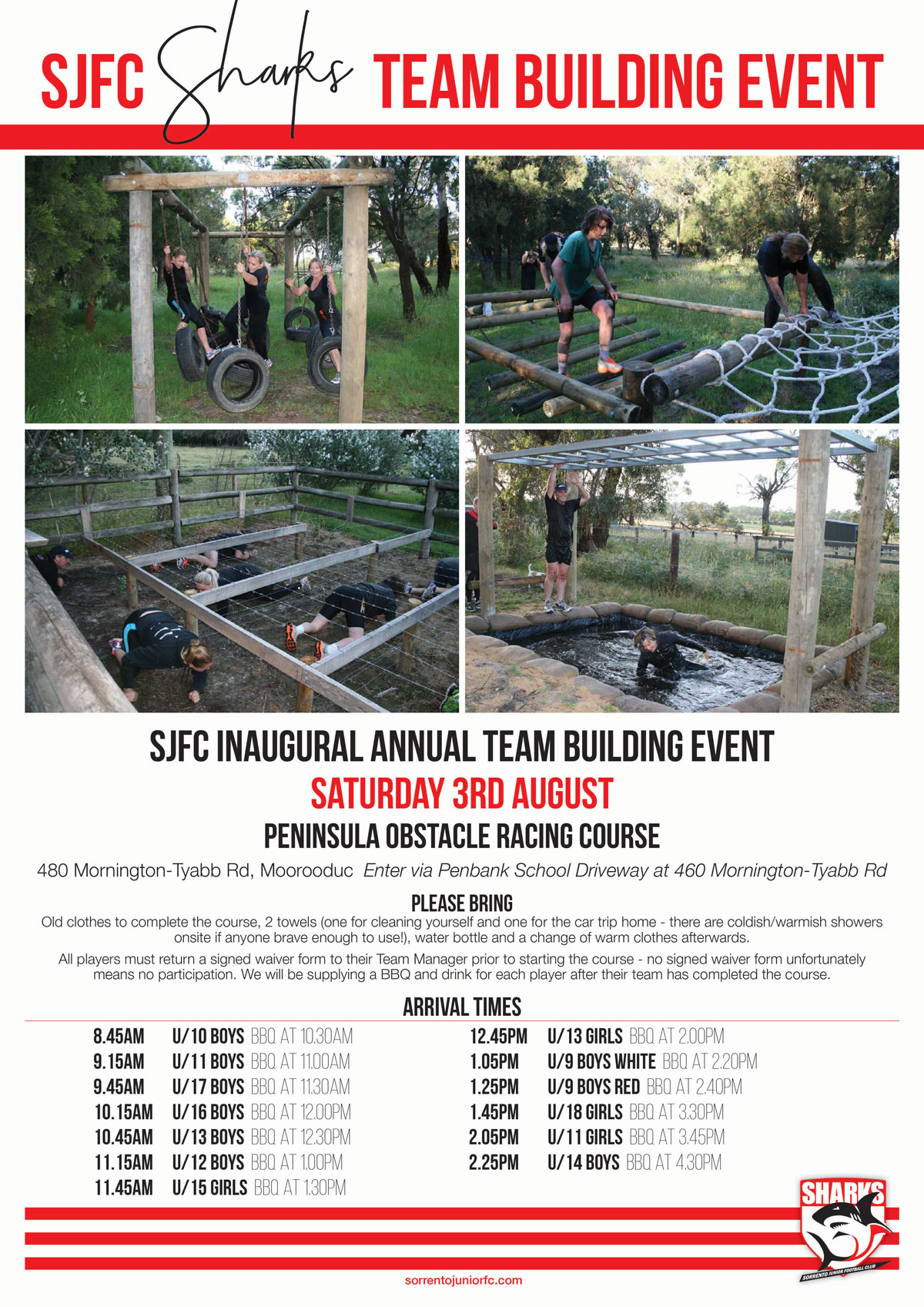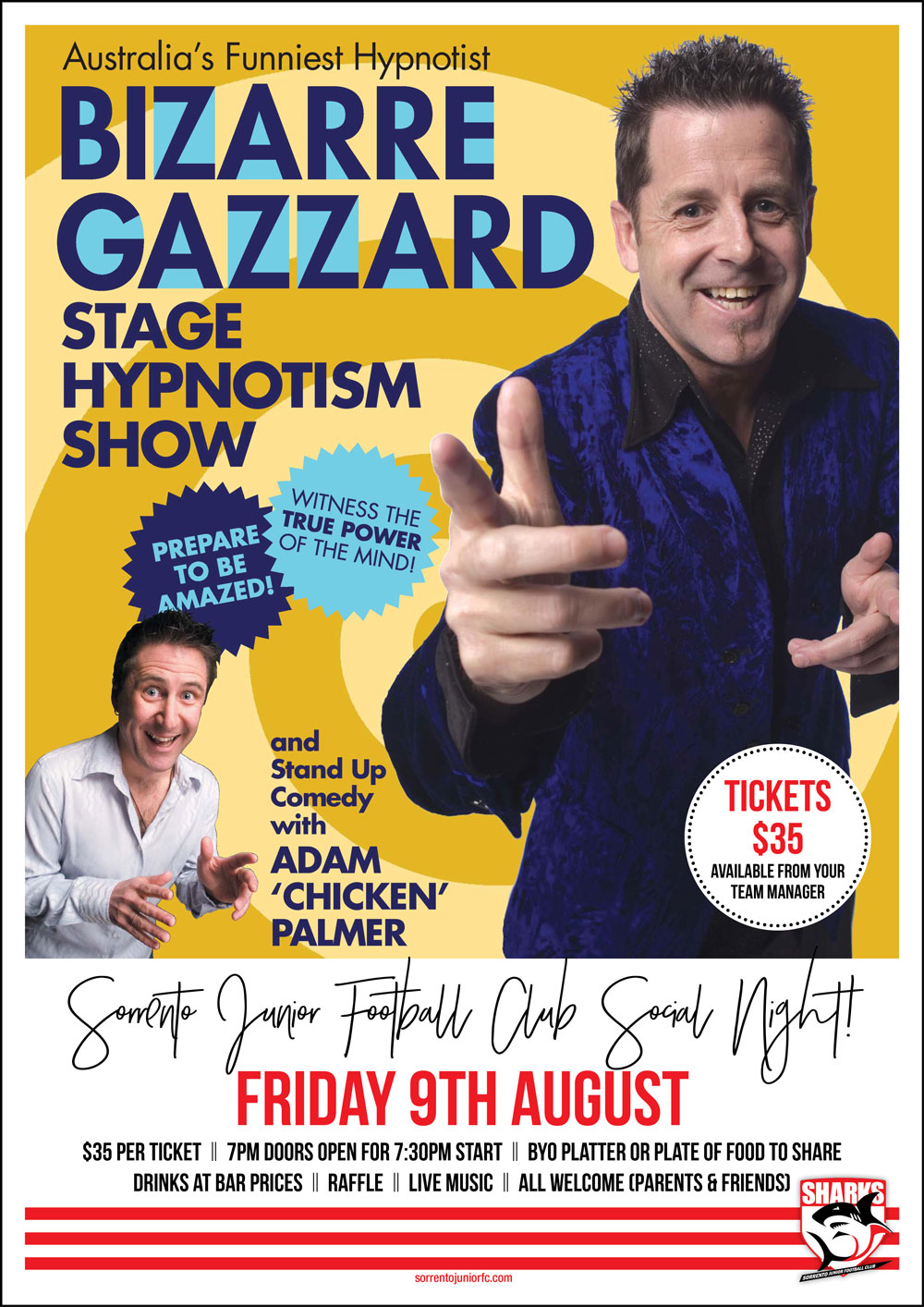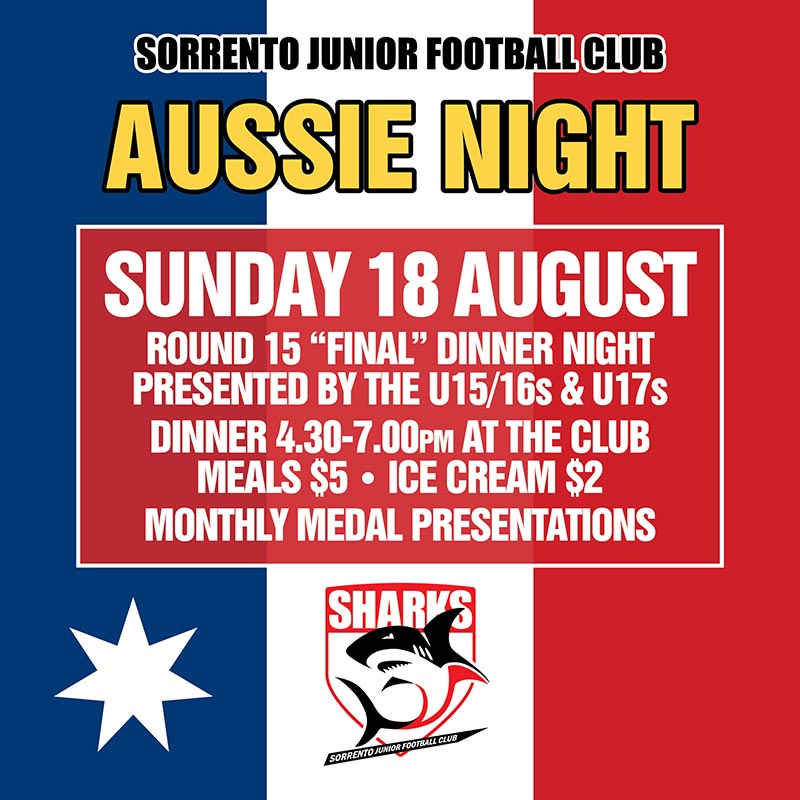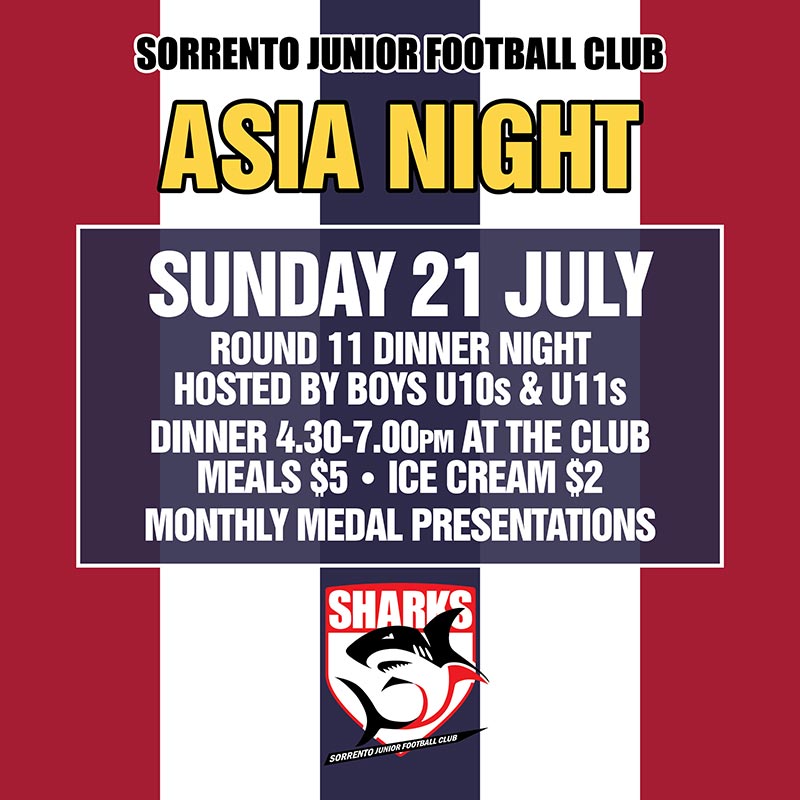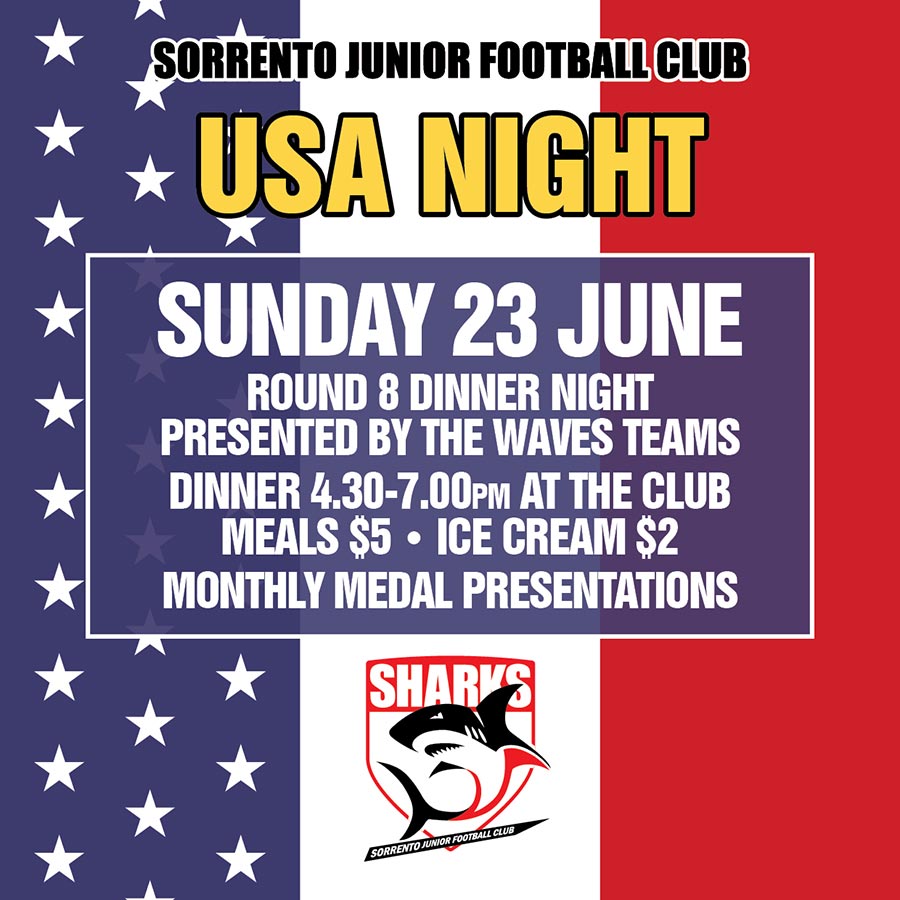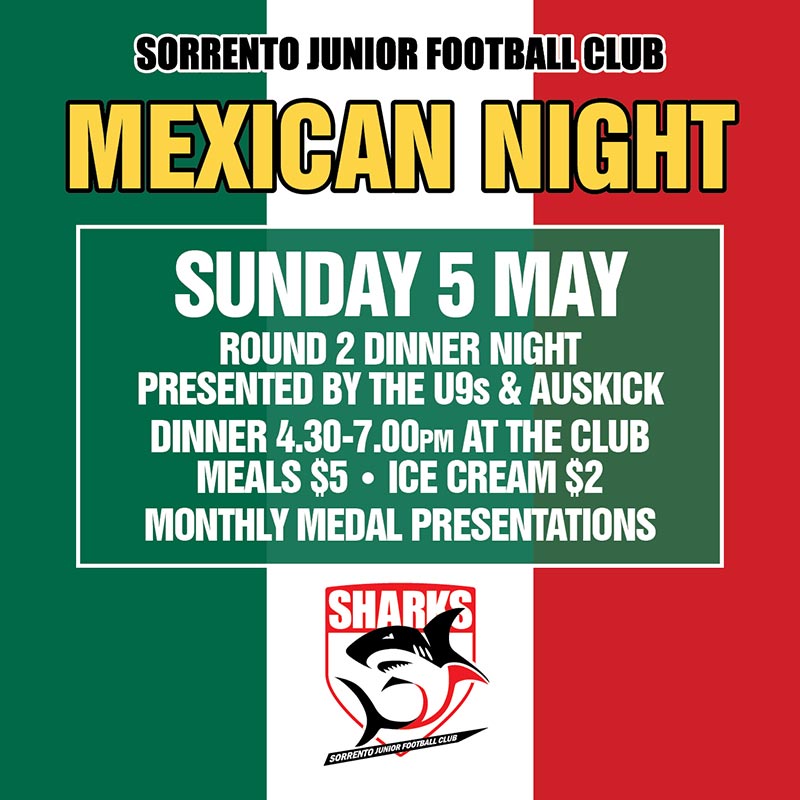 Past events