Our Vision
The purpose of the SJFC is to promote the happiness and wellbeing of young people in our local community through participation in Australian football. We strive to cultivate personal development and improve self esteem, both on and off the field. We strive for team improvement and to develop future senior players.
In achieving this purpose the SJFC and its members are guided by and promote the following key values and expectations.
Our club values are:
We play by the rules
We show respect to our coaches, the opposition, other club members and volunteers.
Our club is an inclusive community
In terms of ethnicity, religion, gender and ability. Everyone gets a fair go.
We rely on teamwork on and off the field
We are accountable for our actions and play our role in the team.
We ask for best effort
To strive for continuous improvement. We have an open minded learning mindset.
Healthy body - healthy mind
They say 30 minutes a day goes a long way!
We are all here to have fun
… that is what junior footy is all about.
Our club expects its officials, players, parents and members to:
• not argue with umpires
• not use offensive or denigrating language at games and club events
• not initiate or engage in rough conduct
• not complain about things behind the scenes
• not sacrifice the fun factor for any reason.
Diversity & Inclusion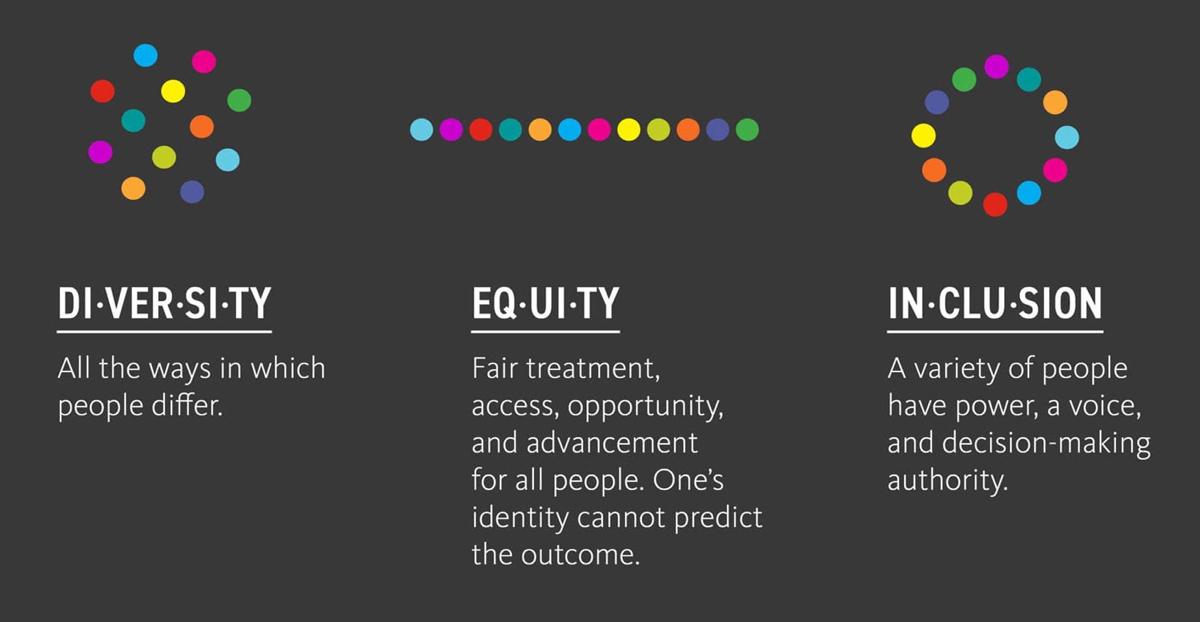 Safeguarding & Child Safety -Community Corner