We appreciate all the amazing parents, players and local businesses that make SJFC the great community club that it is!
We love bringing everyone together… at our monthly dinners, social nights, community lunches and presentation events!
Upcoming Events
Sorrento Junior Auskick
Friday Nights 4-5pm at Macfarlan Reserve, Sorrento
For boys and girls aged 5-8 years wanting to get a feel for the game and have some fun with their mates.
For more information Email auskick@sorrentojuniorfc.com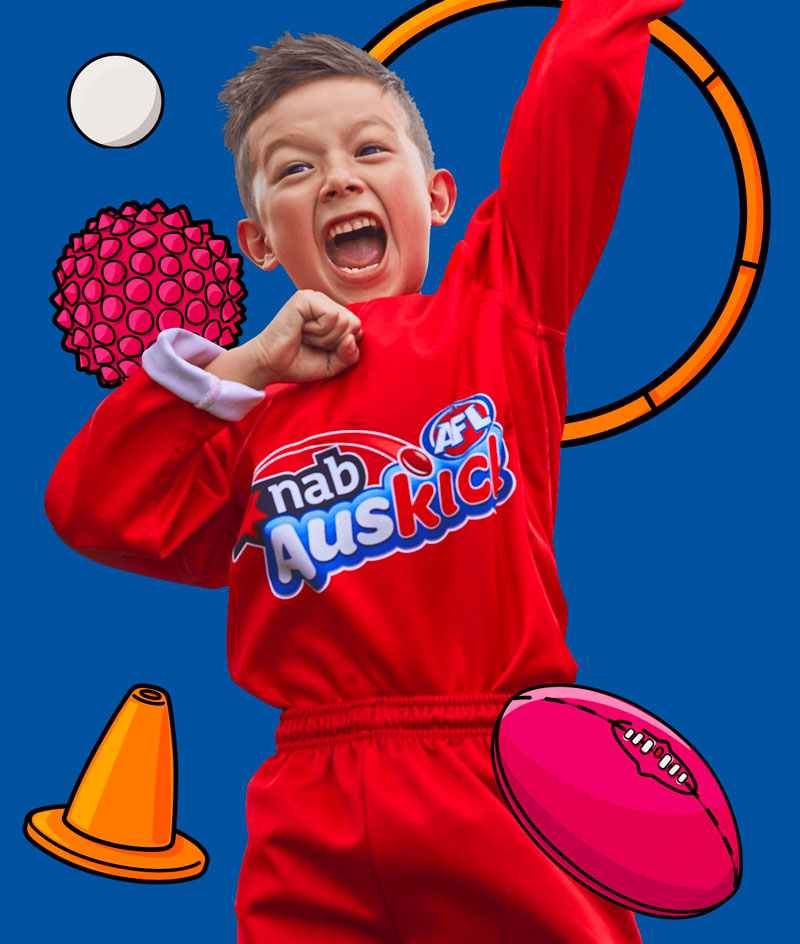 Club Volunteers
It's the dedication of so many fabulous volunteers that make SJFC the great community club that it is! We welcome your contribution at all levels : committee, game day (so many of you!), behind the scenes etc… We are always after help from parents at the club. We need volunteers for our Sunday night sessions and social functions. Please contact the secretary if you would like to volunteer at these events. Please and thank you!
Game Day at Sharks JFC
Volunteering on game day? Runner. Water Carrier. Goal and Boundary Umpire. Time Keeper. Interchange Steward. All these roles are really important, the game could literally not go on without them.
See role descriptions below and you will require a current Working With Children card, apply at workingwithchildren.vic.gov.au Contact your Team Manager if you are interested in assisting on game day.
A note to all volunteers: If you have any concerns or questions about an opposition player or official during the game, please report it to your Team Manager. Do not take matters into your own hands.